The best Monitored Dosage System for improving
patients' treatment adherence,
available in pharmacies.
More information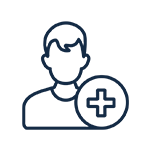 You'll have a new service for your pharmacy that facilitates your work, positions you as a pharmacy that is dedicated to providing pharmaceutical care and helps you increase patient loyalty.
More information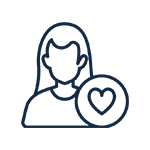 The patient will improve compliance to pharmacological treatments with the help of the pharmacist, the blister packs and the Medical Dispenser mobile application.
More information
STEP 1
It helps prepare the weekly blister packs for your patients in a safer, cleaner and more efficient way.
STEP 2
The medical dispenser blister pack design, with its shape and colours, helps patients follow their treatments more intuitively.
STEP 3
Medical dispenser qr is the ideal complement for improving your patients' treatment adherence by reducing forgotten medications.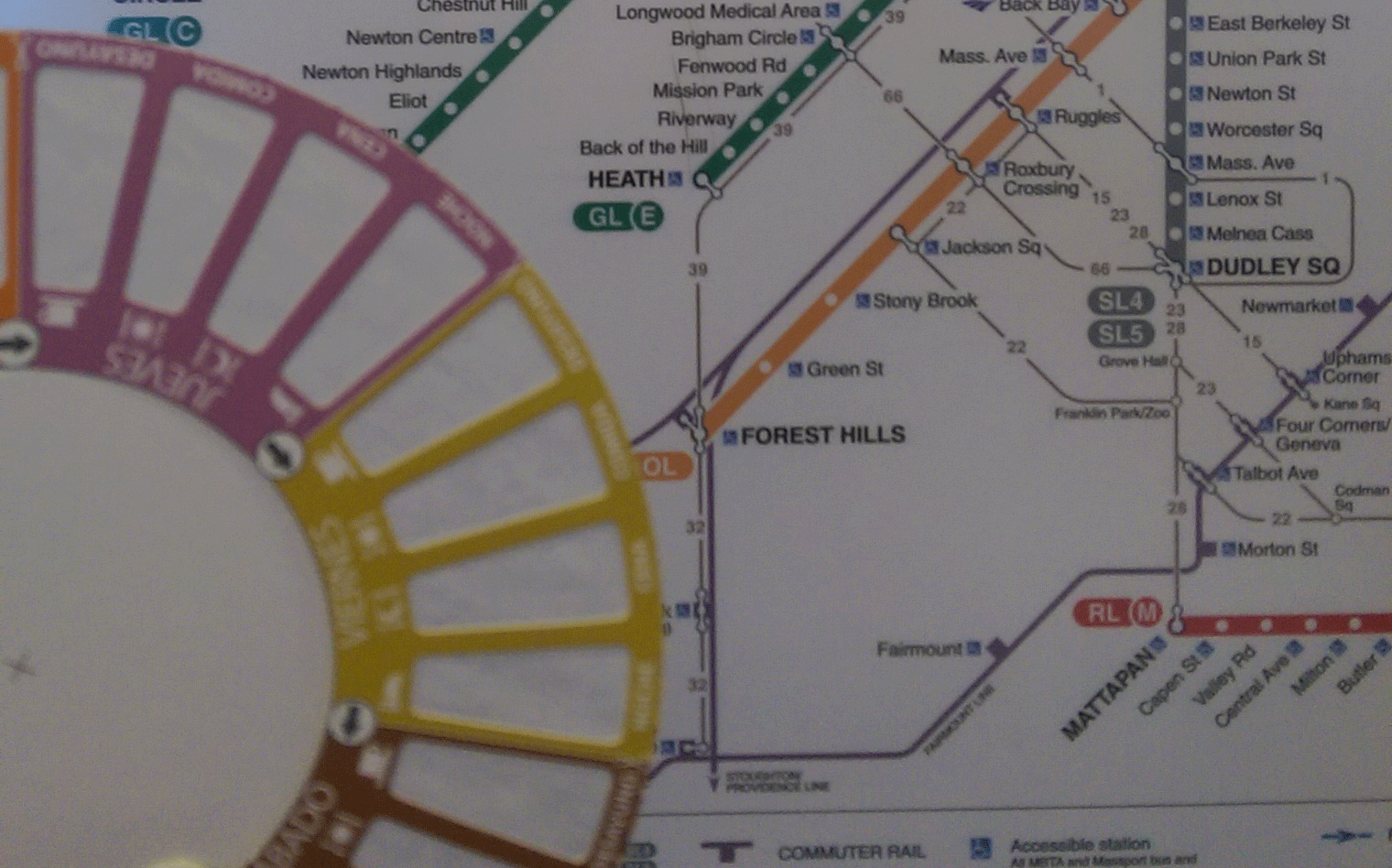 Medicine-On-Time, a CSS Health Company, shows the automatic pill dispenser Circupack in the area of Massachusetts. Circupack is a new system that improves speed, accuracy and service when building blister…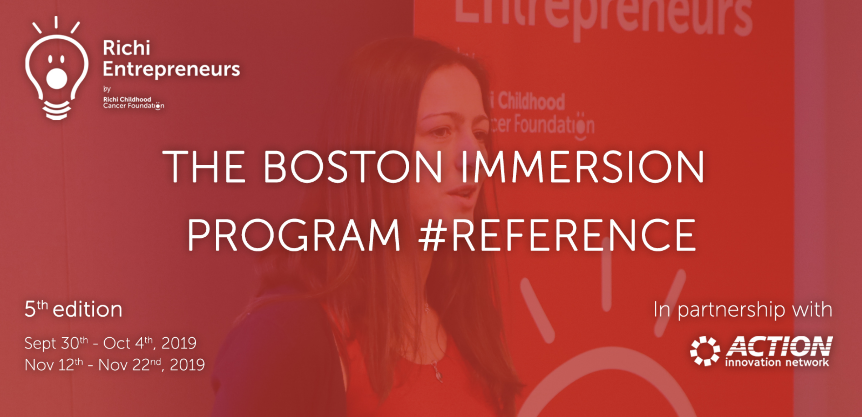 During this 2019 edition, 10 companies from 3 different countries will participate and CircuPack has been selected. A high level of innovation has been recognized in Circupack, the best monitored…
More news